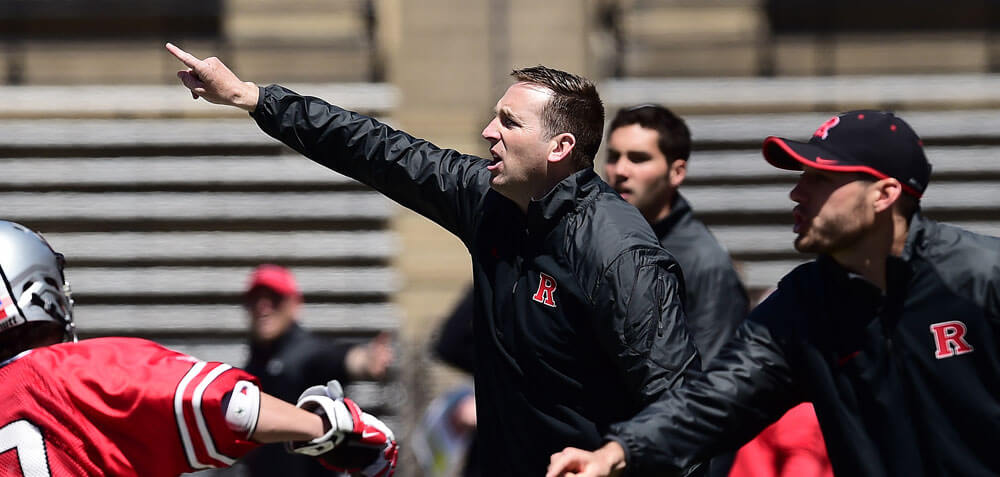 Brian Brecht
Head Men's Lacrosse Coach - Rutgers University
Founder - Division 1 Experience
Brian Brecht, who has 20 seasons of collegiate coaching experience, entered his fifth season as the head coach at Rutgers in 2016. Brecht was named head coach on June 16, 2011.
In 2016, Brecht led Rutgers to one of the largest turnarounds in Division I lacrosse, improving the team's record to 11-5. He was named Big Ten Coach of the Year. The Scarlet Knights tied the program record for wins, defeating three ranked opponents (No. 9 Johns Hopkins, No. 10 Johns Hopkins, No. 17 Penn State). 
In 2015, Brecht guided RU through the transition into the inaugural season in the Big Ten Conference. The Scarlet Knights earned five wins, highlighted by a 17-10 win over No. 10 Ohio State in the season finale.